At Bike Waikato we believe everyone should be able to move around safely using the transport mode that best suits their trip. More and more people are recognising the benefits of jumping on a bike, the feeling of the wind through your hair and a smile on your face.
A lot of the time our roads and public spaces don't make bike riders feel safe.
latest posts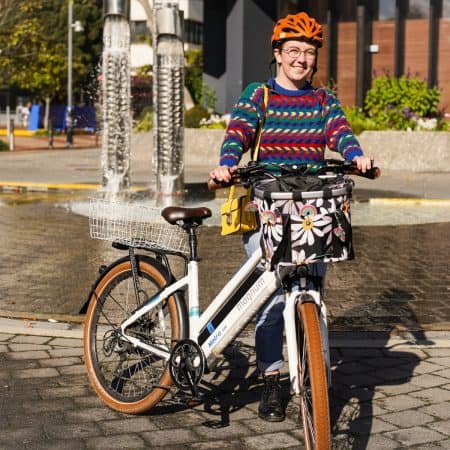 As per her Instagram bio, Kiri Crossland is "just another pākehā queer femme on the internet." She is a regular bike rider and works as a Transport Planner for MRCagney.
events
There are no upcoming events at this time
Get the Latest News
Sign up to our newsletter list and keep up to date on the latest news.