Bike Hub – ABCs of a Bike (Brakes)
Saturday, 19/02/2022
@
3:00 pm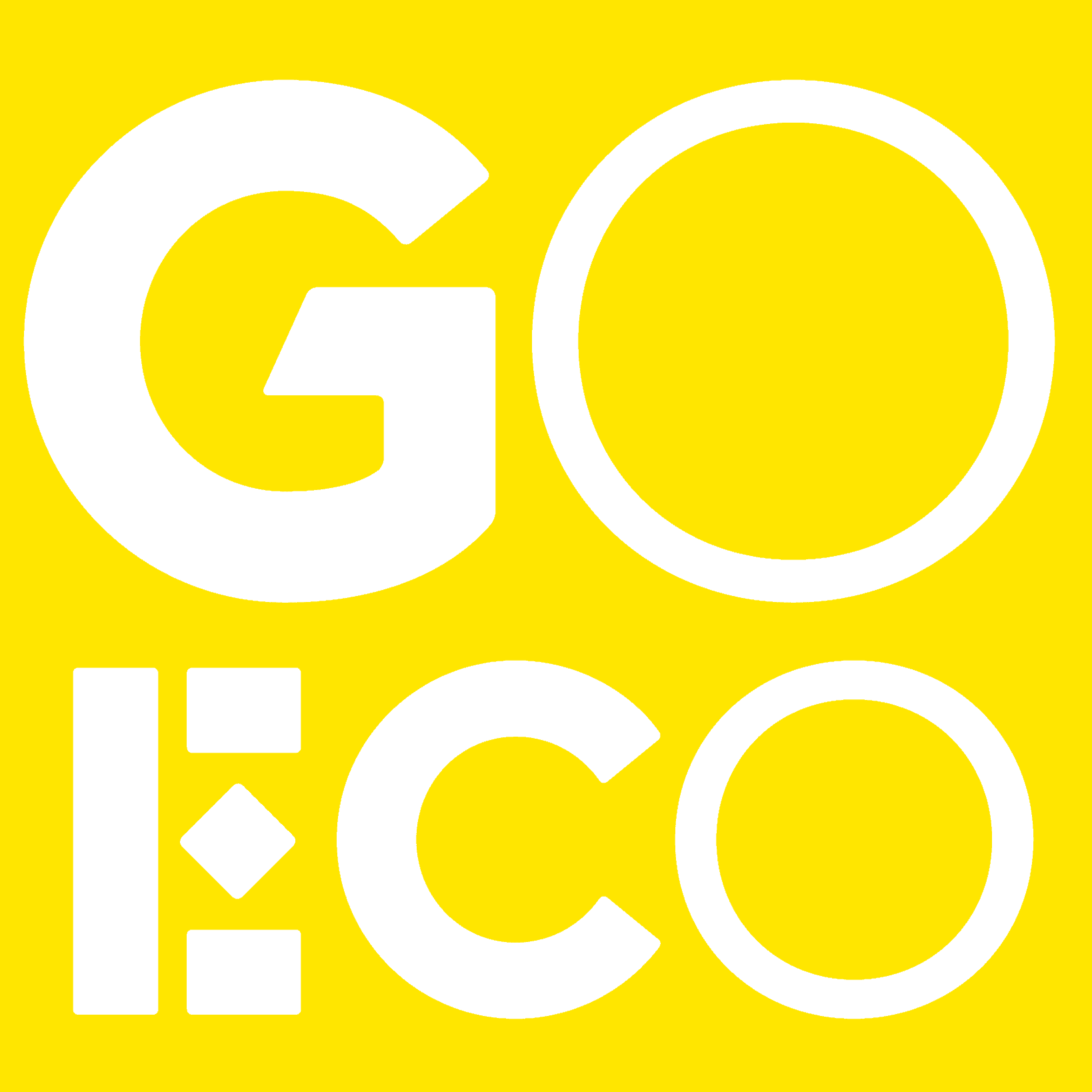 This series of free workshops will give you the skills you need to not only fix and service your own bike, but teach friends and family how to do it too.It's perfect for anyone interested in volunteering in our Bike Hub.

Over three weeks you'll learn the ABCs of Bikes.

12th Feb: (Air) We look at puncture repair, how to get the wheel off the bike and seperate the tyre from the rim. How to identify the hole in the tube, patch it properly and then reassemble and test.

19th Feb: (Brakes) We look at the different types of cable based brake systems, their maintenance, adjustment and things to watch out for to ensure your brakes are working to maximum effect.

26th Feb: (Chain) This workshop involves what to look out for in chain movement and how to adjust the derailleur. It covers when and why you should change your chain and how to do it.

There are limited spaces so please register by emailing [email protected].

A mask and vaccine pass will be required.