BOON Art Bike Tour – Central City
Tuesday, 01/02/2022
–
Thursday, 31/03/2022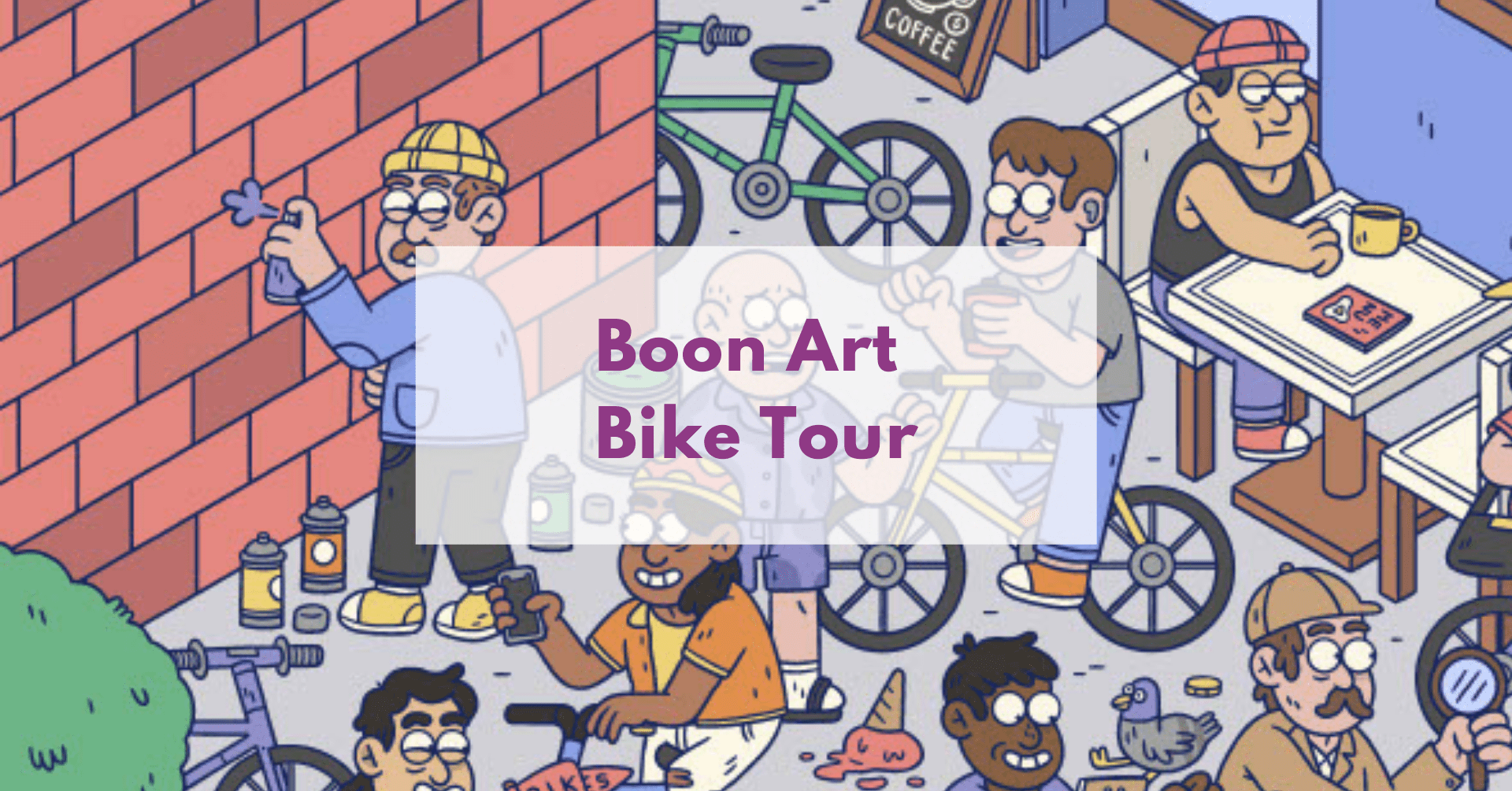 Covid-19 has decided to shake things up for us this year.
Instead of running a group ride to explore the great street art in Hamilton's Central City we are giving you the chance to explore in your own time and at your own pace.
This year's loop includes some old favourites and some new pieces to check out. Grab some friends or family members you enjoy the company of and spend some time to see how some talented artists have used the city as their own canvas.
To find your way around we have made a map of the artwork locations along with a route to check them all out. Check out the map here: https://www.google.com/maps/d/edit?mid=1vrDLgQtrP384XMN8fHNiV16lJ_n8mwn2&usp=sharing
Don't forget to tag Bike Waikato in any photos posted online with your bikes in front of some art.