Quiz By Bike
Tuesday, 01/02/2022
–
Thursday, 31/03/2022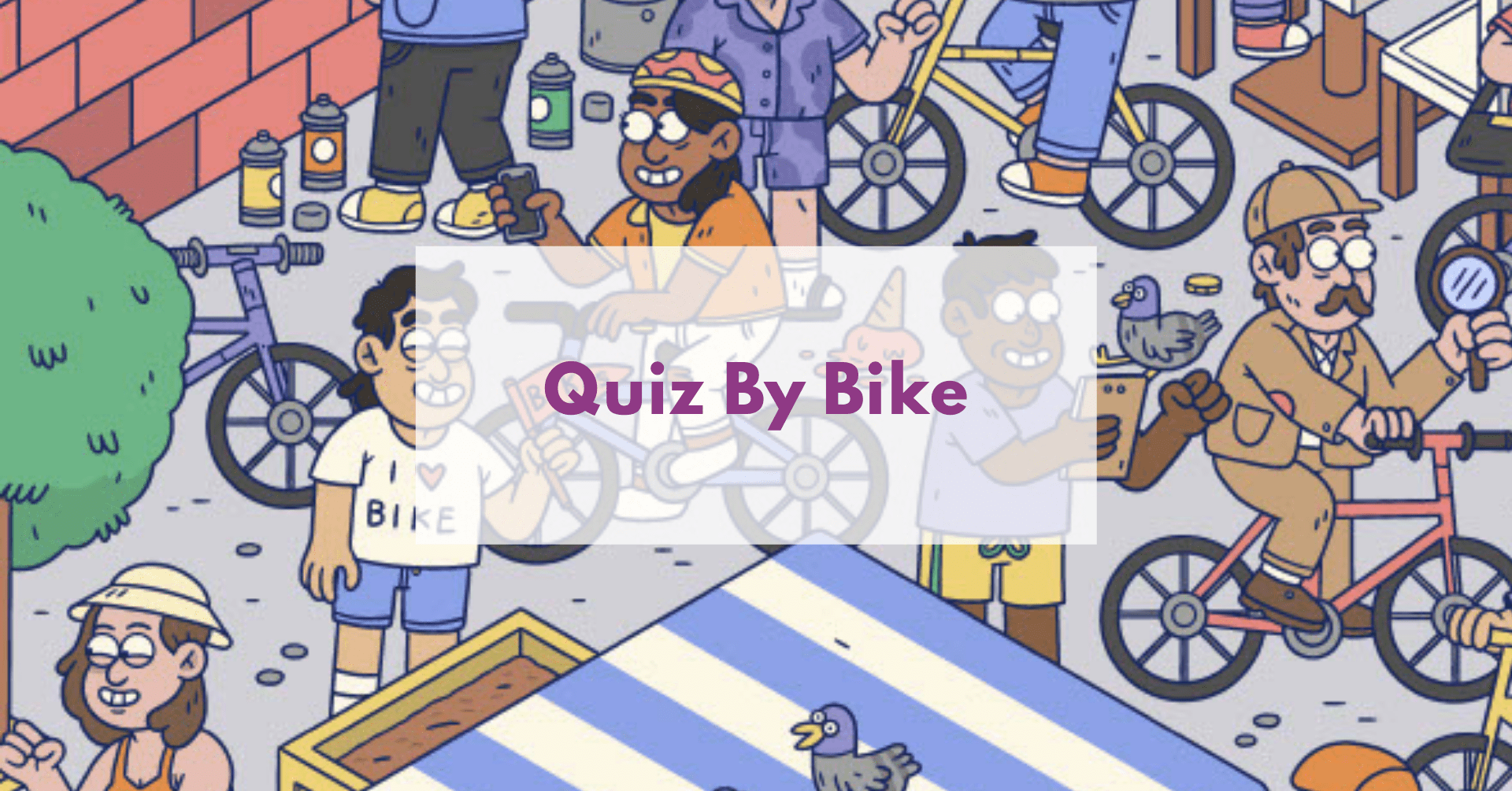 How well do you know Hamilton? We're testing your knowledge with our central city quiz that's designed to get you out on your bike.
Send your completed quizzes to [email protected] to be in the chance to win spot prizes.
Don't forget there are also great prizes to win in February and March by riding your bike and taking part in the Aotearoa Bike Challenge. Register now at www.lovetoride.net/nz and join the Bike Waikato club!