Life in the Bike Lane: Maebh Long
Life in the Bike Lane, brought to you by Bike Waikato, showcases how bikes fit into the everyday lives of people in the Waikato.
"Is it about a bicycle?" Whether it's the literary world or real life, Maebh has a connection to cycling.
Maebh Long is a 41-year-old English lecturer from Ireland. Recently she chaired a panel of authors speaking at a Hamilton Book Month event. Maebh currently lectures at the University of Waikato and possesses a PHD in her field.
Maebh's PHD revolved around Irish novelist, Flann O'Brien. She has also authored a book on the man titled "Assembling Flann O'Brien."
The Third Policeman is probably O'Brien's most well-known novel; it also happens to be Maebh's favourite book, with her saying "it's glorious if you're interested in cycling."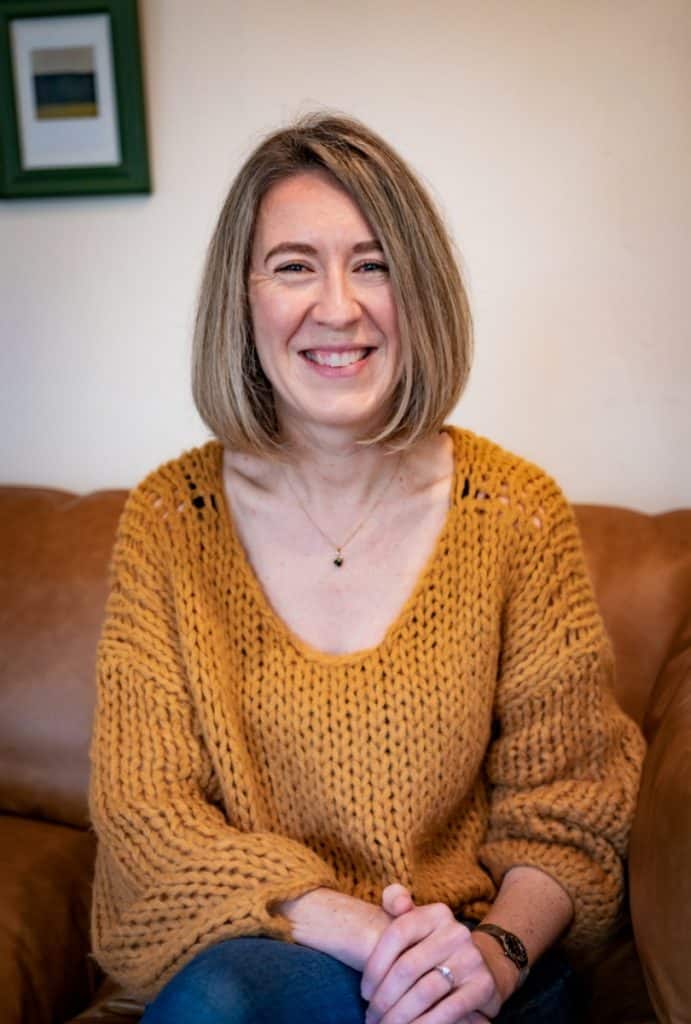 The novel was published after O'Brien died because it was deemed to be "too strange" during his lifetime. The book is set in a rural Irish town, where everything seems to be related to bicycles. Maebh spoke of a wacky theory from the novel; where the policemen believe that when you ride a bike your atoms slowly jumble up with the bike, and the more you ride, the more part-bicycle you become.
It is unclear whether or not Maebh's atoms have jumbled with her bike's. However, biking has become a big part of Maebh's life.
Maebh often bikes from her home in Claudelands to the university. This 12-kilometre return trip is undertaken on Maebh's Liv Flourish, a classic style bike and a present from her partner, Tom. The upright nature of her bike and its 24 gears are some of the things she loves about it. She did note though, that on her bike "when its super windy, you act as your own sail."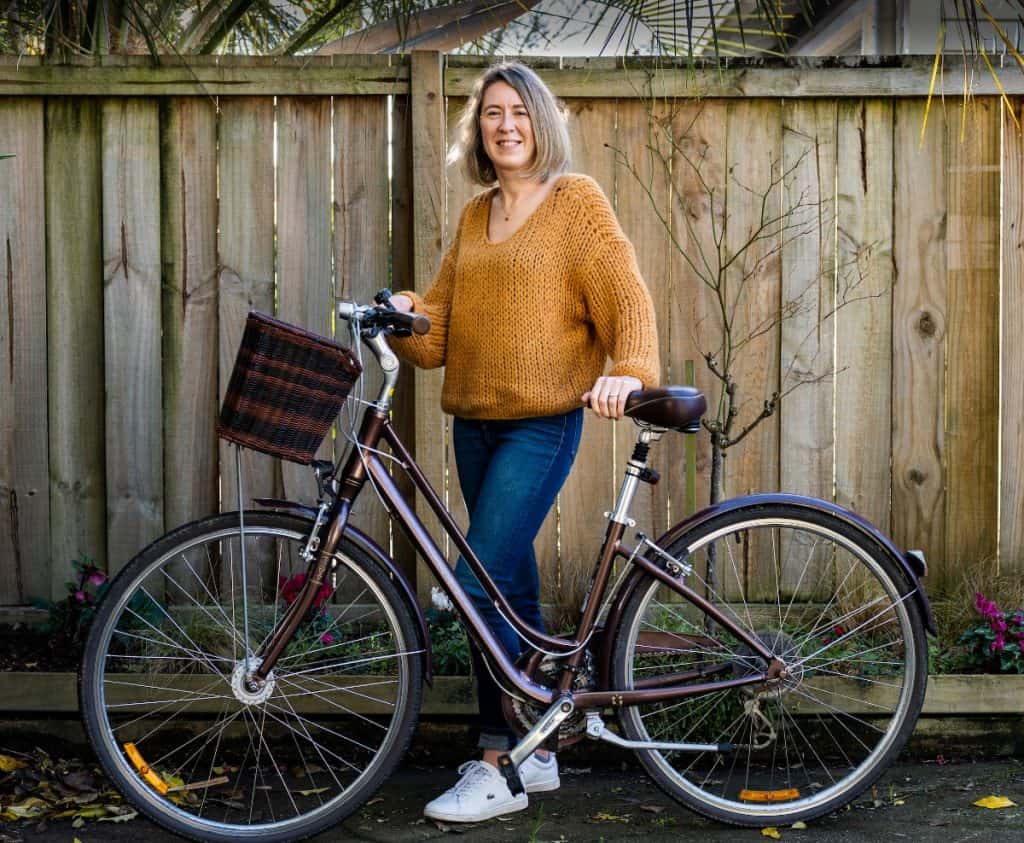 Maebh uses her bicycle for 95% of her transport. As well as her commute to work, she regularly takes her bike on shopping escapades. Tom is also an avid bike rider. Last year he rode from Dunedin to Hamilton, a journey of over 1000km.
Initially Maebh was hesitant about being a Life in the Bike Lane participant. She put herself forward anyway though, with the hopes her "inclusion will encourage more students to cycle."
Maebh wants to encourage her students to cycle because she believes it could be beneficial for them. She said, "It's a lot cheaper… they talk about how they can't afford petrol and how it expensive it is." Also, that "it's good for the environment, many of them care about the environment."
Maebh said that since COVID-19 hit last year, she has seen a drastic rise in mental health issues. She likes that commuting on a bike is "automatically timetabling in free exercise." Something that may have a positive effect for mental health.
According to Maebh, the biggest obstacles for new bike riders is the initial purchase of a bike as well as "feeling barred from the roads, feeling it's too scary."
Maebh says a big thing that has helped her on the roads is planning her route. Finding the safest and most comfortable way for her to get from A to B. She also wants people to know that "just because you cycle, it doesn't mean you always have to cycle."
Words and Photos by Benjamin Wilson.
Benjamin is a Hamilton based photographer, chef, and journalism student. As well as being an avid environmentalist and cyclist. He believes firmly that cycling has a big part to play in the future of transport.